I had one of those activations that stay with you this last Thursday. While activating Cerro de los Taoses (W5N/OT-025) in north-central New Mexico Thursday I had Eli HA9RE come back to me a solid 54 on 20m SSB. Amazing what 12 watts can do in a good location. I also had a lot of my favorite chasers stop by. These are the ones that keep me going
Here's a little video shot by Chester the Drone: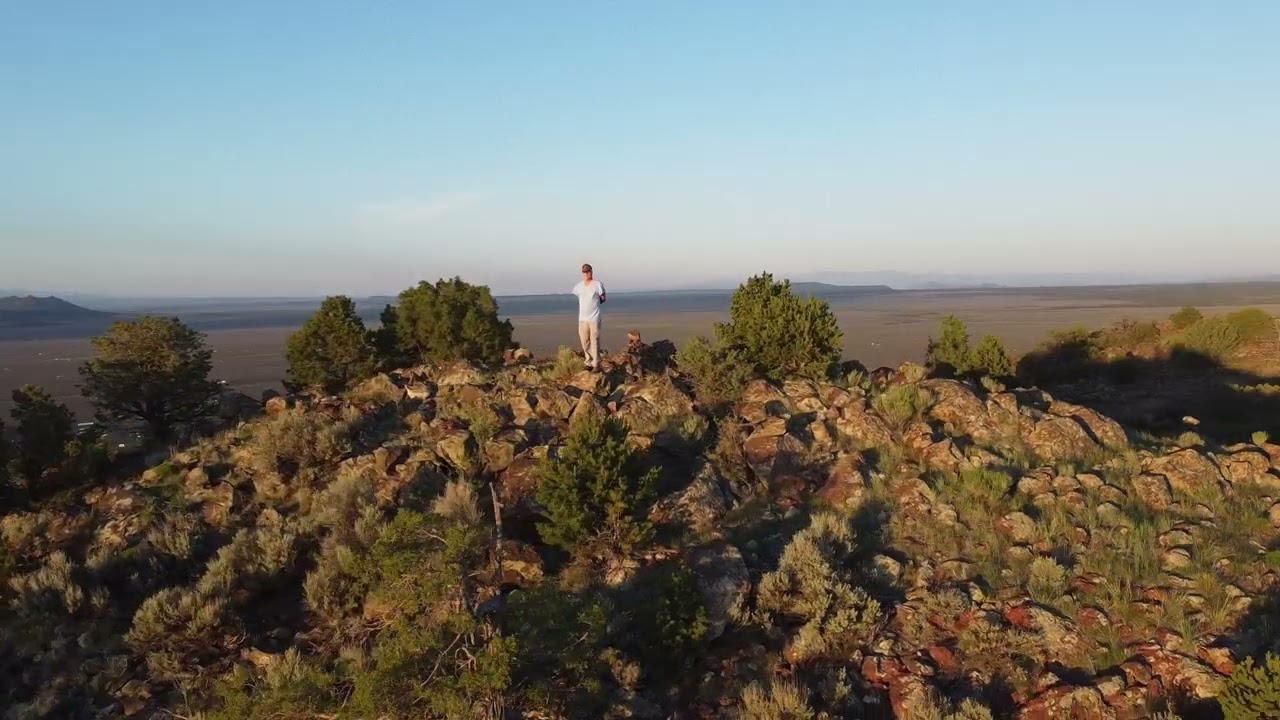 Eric KG6MZS
"I am here not only to evade for a while the clamor and filth and confusion of the cultural apparatus but also to confront, immediately and directly if possible, the elemental and fundamental, the bedrock which sustains us."
Ed Abbey
quoted in David Gessner's All The Wild That Remains.