Thanks to all the chasers today. Managed to activate Tete de Pierre Grept this afternoon, HB/VD-007. James Bond style! Final Vaud summit to be activated. Good enough weather.
Good skip to Spain and Norway.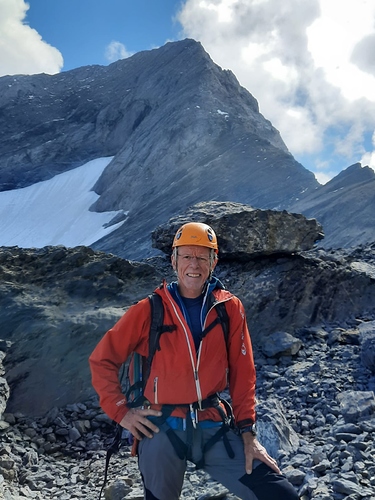 In descent we had 10 abseils, just as well as the rock was shattered and loose, downclimbing would have been a nightmare.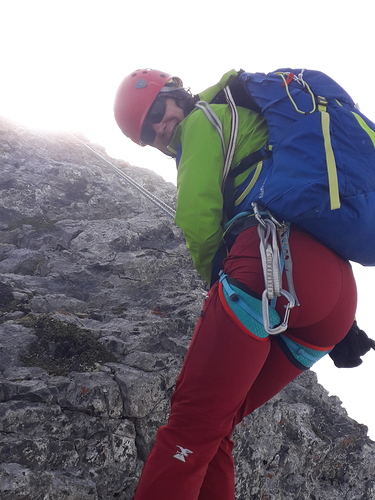 Day off tomorrow!
73s
MM0YCJ