Yesterday I successfully activated Seekarkreuz, DL/MF-011, and Auerkamp, DL/MF-013.
As always, I had a lot of fun with many QSOs. The weather was not too cold, so the situation on the summit was almost comfortable. On Seekarkreuz, there is even a bench where you can sit on.
Unfortunately, there was no view at all. In order to enjoy the panorama, I visited Google pictures at home.
Thanks for all the contacts!
73 de Robert, DL4ROB
The cross on top of Seekarkreuz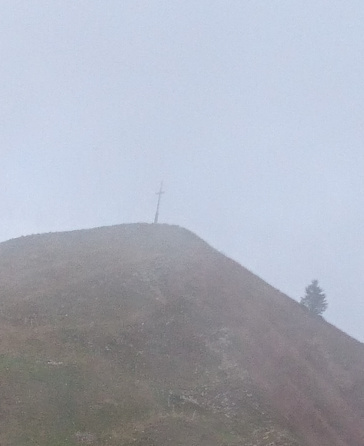 My portable station at Auerkamp: