Uwe DK8OA and I have a favorite summit about an hour's drive from home qth Hannover. Out of gratitude to this easily accessible Bröhn DM/NS-122, we paid our respects to him so many times. Uwe 38 times, I do it 179 times.
Now the summit together with the Hochfirst DM/BW-015 has seen a total of 258 activations. And is therefore on the top of all summits in DL.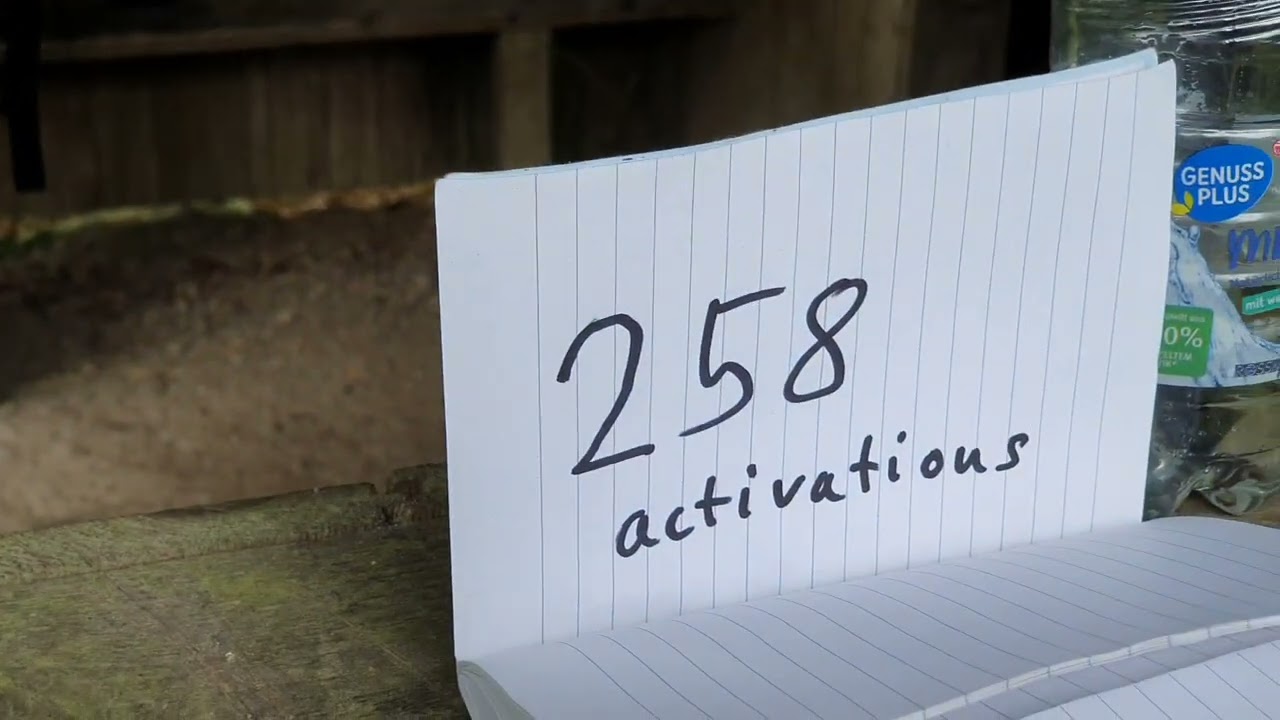 And maybe 10 double activations are missing and the Bröhn is the first German to move into the hall of fame of the 50 most visited summits worldwide Sotadata3
We are working on it, dear Bröhn!
Chris and Uwe