Congratulation Csaba for achieving 2.000 activator points, the best romanian performance in activations!
Yes, very well done Csaba!
Congratulations Csaba always nice to work you well done.
Terry
Thanks guys
Here is a pic from the double MG activation, it was too much snow, couldn't find any grass, so had to graze on some brought food HI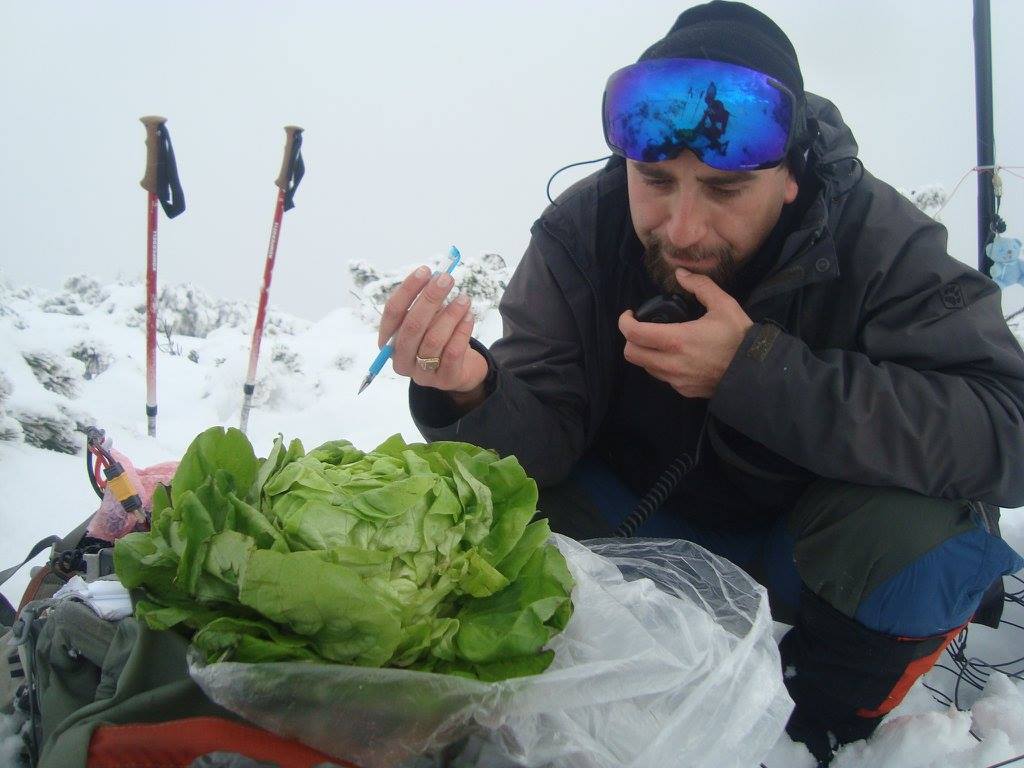 Well done and great stuff Csaba,pleasure to work you, always a good signal.73 Don G0RQL.
Hi Csaba,
Congratulations on your achievement and thank you so much for past summits.
We are hoping to move house in Spring next year so now my radio chasing station is now in 15 boxes but when I open them I hope to hear you


All the best and good luck for 2018 +
Take care.
Mike
Congrats Csaba, idea of food is great !