Hi all,
Just a quick heads-up:
I plan to activate the following SOTA summits this coming Saturday 19th November 2022:
*Carn Mor Dearg GM/WS-003 at approximately 10:30 UTC +/- 30 minutes
*Ben Nevis GM/WS-001 at approximately 13:00 UTC +/- 30 minutes
This is an 8 hour drive for me, so I'm watching the wx like a hawk. So far it looks to be good, so the arrangements are still going ahead!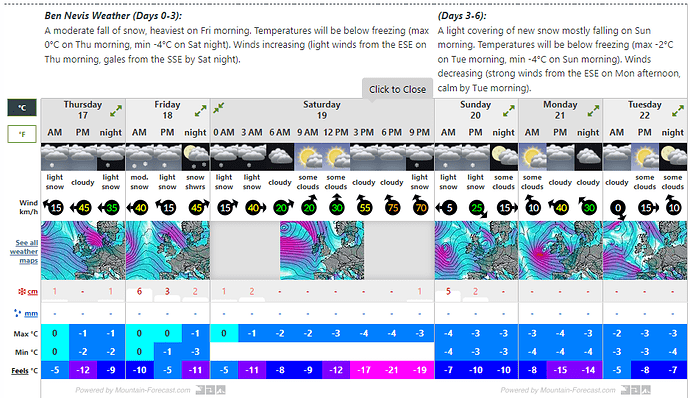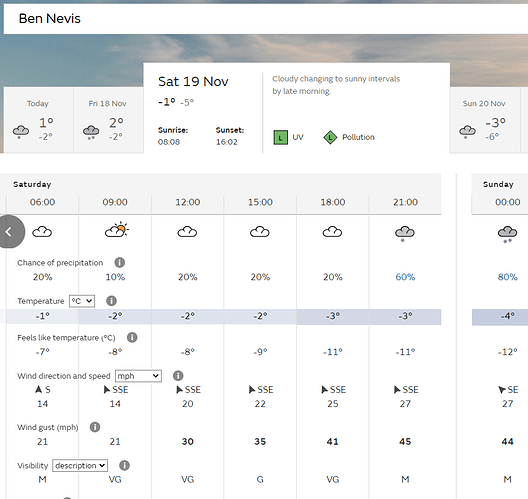 If there is any chasers that would like to work both these summits or any activators that need a unique, please keep an eye on the SOTA spots because I cannot say for definite I will be on time! I will operate on 60/40/20m SSB and 145-FM making sure I put a spot up for each frequency I call-out on.
It would be great to work some stations from this SOTA community!
73, GW(M)4BML Ben