A week or so ago I activated a summit (Bredon Hill; G/CE-003) for the first time in over a year.
The day was promising to be one of the first "hot ones" so an early start allowed us to climb, activate and decend before it was too warm.
20m had been to band that provided the majority of contacts with the highlight being Paul (VK5PAS) and Marija (VK5MAZ) in South Australia.
While walking up I did a short video, see link. Should be the "@"
And a couple of stills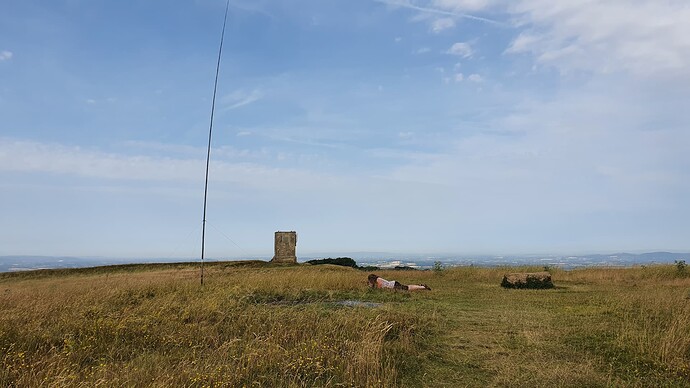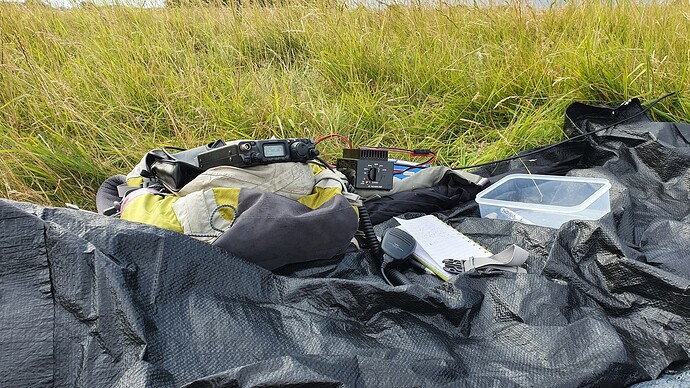 Carolyn