Hello,
It has been a while since my last video but here it is.
Last Sunday started from the parking spot close by Bosruckhütte towards Rohrrauerhaus and hiked up the so called Hofersteig to the summit Großer Pyhrgas.
It is quite a popular summit in the area and a lot of other hikers used the great weather to catch some fresh air.
And of course also a lot of S2S have been possible. Almost as many as on the recent OE5 SOTA day:
Gillbert @OE2GXL organized a group activation of Zitterauer Tisch
Sylvia @OE5YYN and Peter @OE5AUL have discovered a very nice summit in the Mühlviertel area of Upper Austria.
Alfred @OE5AKM on Großer Höllkogel also taking great pictures for his blog.
Hansjörg (John) @OE7PHI and Heinz @OE5EEP have been activating in nearby DL
Karl @OE5JKL in Carinthia (OE-KT-047) with strong signal on 20m
And last but not least Thomas @DJ2TG on IS0/IS-308 Punta Tricoli also with a booming signal on 20m
But see for yourself: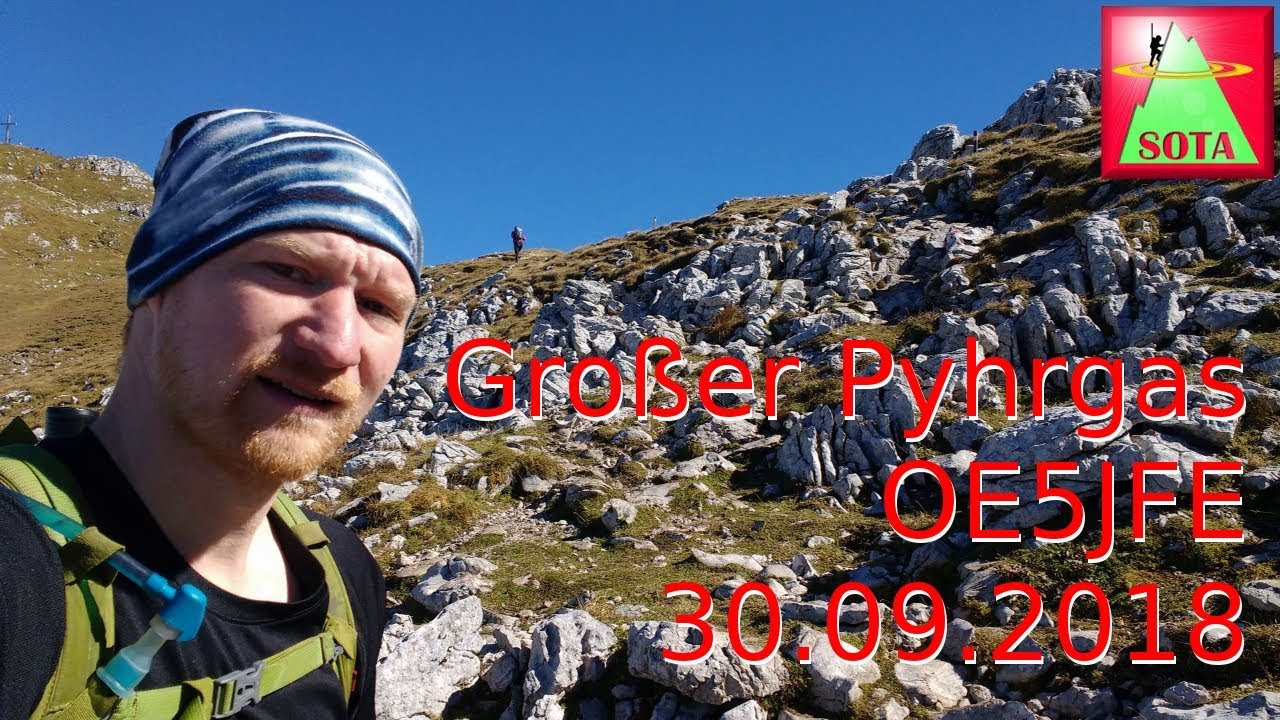 73 de Joe