Hi all very strong windy conditions today. I had to cancel my third activation.
Managed GW/NW-040 first thing.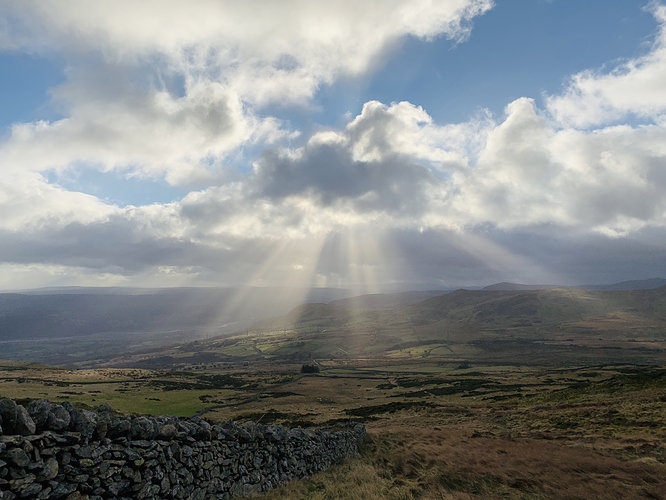 Then off to GW/NW-035 and thing went from bad to worst as I only managed 3 QSO's in 15 minutes on 2 M FM now matter how I pleaded for the last contact to qualify the summit. In the end I started to set up my HF Gear to try, my mast kept getting blown over so I was starting to get annoyed with everything. Lucky I had left my hand held on the calling frequency and heard GW4VPX. Thank you Allan you made my day.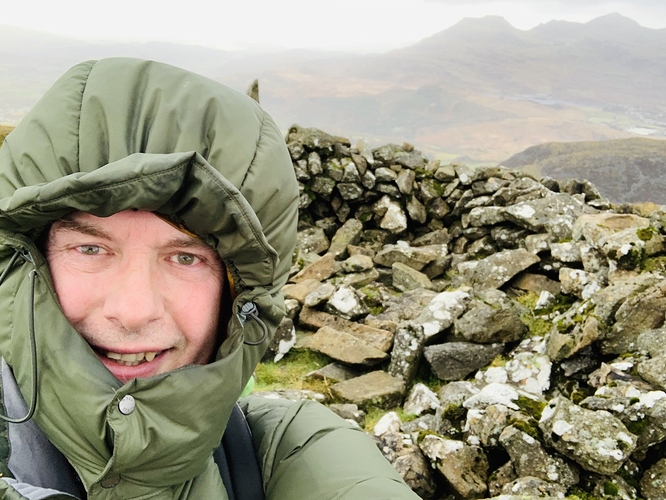 Paul
73's