A very fun day out and happy to have been a part of the G/LD Spring SOTA event.
Paul
M0SNA/W6PNG
Great to meet you at the pub Paul, I'm glad that I made the effort to take the 5 trains (which, for once, all connected beautifully)!
Helvellyn looked a lot different when I was there earlier in the year.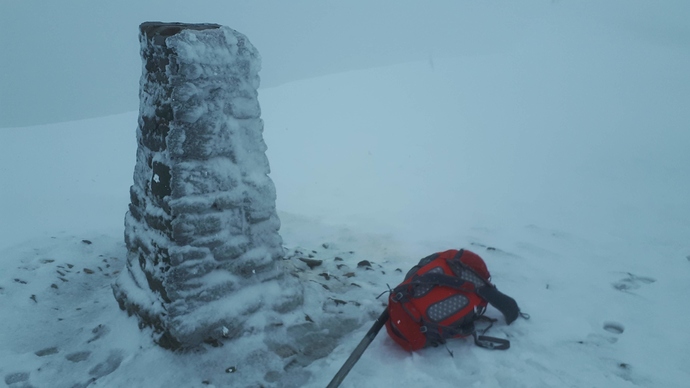 Looking forward to next blog instalment!
73, Colin
Colin
Always great to put a face to a call sign especially as you're the guy that built the Rockmite on your Goatdom peak. Very impressive and hard for anyone to top.
Looks like you were up Helvellyn during pretty miserable conditions. Too long in California makes me prefer "warmer" activations.
Paul