Association Updates for 1st April 2020
As Andy was very busy last month working on the migration of the database association updates had to go on hold. That means he's been extra busy over night. I just hope there will be some possibilities for people actually to take advantage of some of these, or maybe we will just have to wait for the virus crisis to end.
LUP
The first one carried over was the rest of LUP. We launched with just the highest summit. This adds 864 more. Here's a map: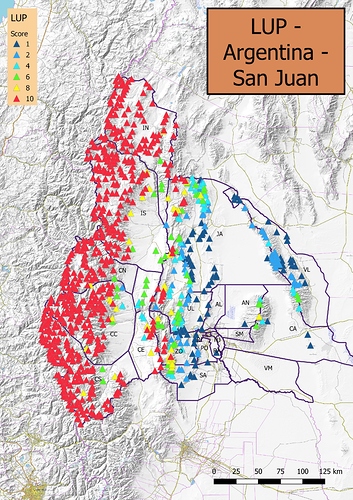 Thanks to the LU team, Alejandro, @LU1MAW, and LUP AM, Eduardo, LU3PES
HR, Honduras
Please welcome David, HR2DDL, AM for Honduras. HR has 890 summits listed.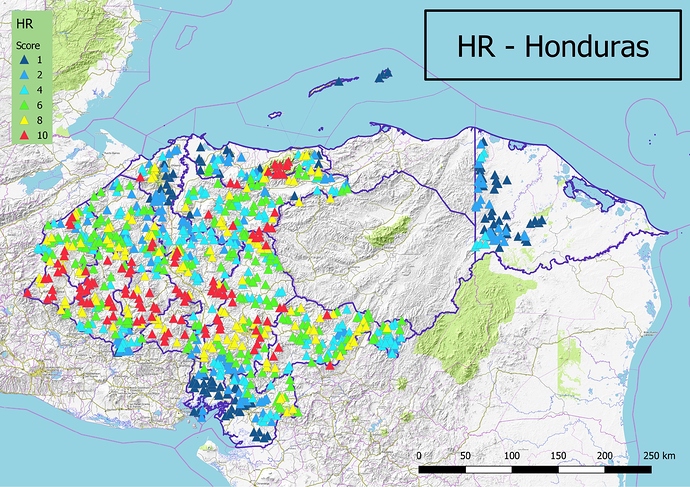 Minor Updates
We have some Regional Manager changes for HB and DM.
There are more updates to follow, which we will note as Andy processes them.
Even if we can't get up summits I find it a lot of fun to explore the mapping. Even better where there is Google Streetview coverage. So remember that a double-click on a summit on the mapping site, or following the link on the summit info page, will open it in Google Maps, from where you can play around a bit more.