Thanx Ed
So I just need to find out which SMA I have on mine?
Iain
I'm looking for you - it appears that the Yaesu HT antennas have an SMA Male connector - to check this look at the bottom on the stock antenna - if it has a pin coming out that's male and the new antenna needs an SMA male (aka normal SMA) connector on it. If theres a hole in the bottom of the stock antenna, then that is a female (or reverse SMA - Nick I know reverse means the inside/outside thread but this is how the chinese refer to this sometimes) connector. I think all the example links I have given were fior BNC connectors, so you need to search as you say for an RH770 antenna with a male SMA connector I believe.
73 Ed.
Yep, then you need antennas with a male SMA connector.
Might I suggest this one - just taken from the list on eBay - for the UK suppliers you'll probably need to telephone them to find what stock they have and whether they have an SMA one.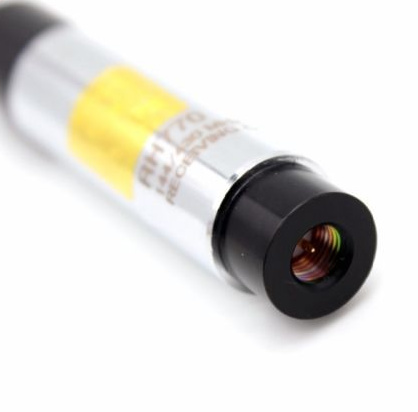 £5.59 and free P&P from Hong Kong.
Cheers Ed
I will message them right now, as they are in Hong Kong
They wouldn't understand a Weegie😁
It says sma on the ad
It's just the UK suppliers you would need to phone to see whether they have the antenna with the correct connection. I doubt you'll find a phone number for the chinese suppliers. The ad I linked to on eBay-UK is for the correct antenna for your HT (i.e. with the correct connector as shown in the picture).
73 Ed.
Hi Ed, I use the 771 on both my Yaesu and Kenwood HTs. It is dual band. It offers a useful improvement on the stock antennae without being quite so unwieldy as the 770 super gainer (in a portable environment).
Thanx Ed
I went with the one for sent the link about, thanx for the help and the links
It's appreciated
Iain