Hello,
probably most of you have seen these days lots of special callsigns in the air with the AM70 prefix.
We are celebrating the 70th anniversary of the foundation of URE, the IARU spanish representant association.
I am participating in the crew of AM70L, working CW only.
While working many amateurs, every now and then I receive the call from a SOTA chaser or activator.
It is always a pleasure to meet one of this SOTA mates while operating the pile up. Thank you very much for calling in. Perhaps you noticed a send special greetings if that was the case.
I have uploaded a special video on youtube about this SES and I share it with you here:

(engage the english subtitles on if you want to understand my speech)
The equipment shown in the video is the one at my QTH. That's what I use to chase SOTA, except I don't use the tube amplifier for that purpose. I frequently chase straight with 15 watts from the KX3.
This morning I was back on air from Sota EA2/NV-108 and I found activating on the mountains much more relaxing, hi!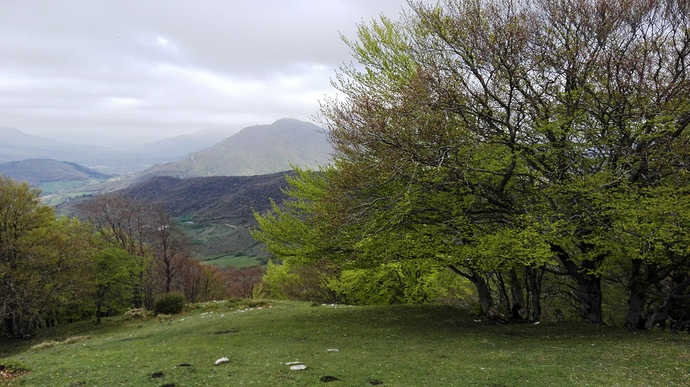 73 and see you soon
Ignacio.