A few days ago, I managed to active Pasterkopf, OE/TL-041.
The summit is not too far away from Munich, so I was surprised to be alone on the summit.
The view was nice, the weather was sunny, and I had some nice contacts.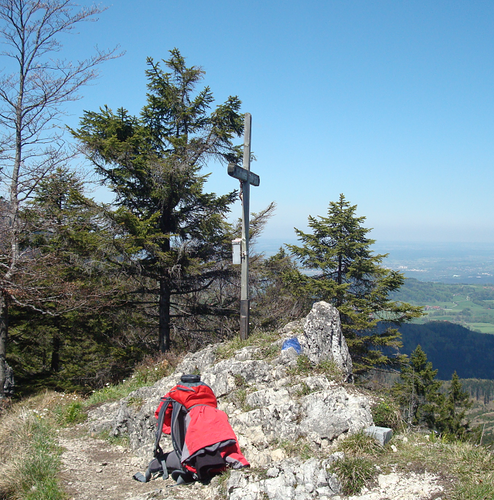 Last but not least: It was the first SOTA-activation of Pasterkopf.
Thanks to all the chasers, especially to my friends from the "DB0EL Morgenrunde".
Here is the result of 16 QSOs: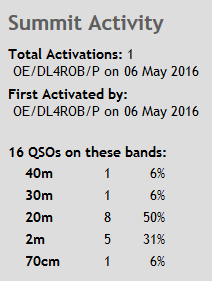 73 de Robert, DL4ROB