Hello everyone,
I went for an endurance demanding hike just after my two day activation weekend as mentioned here. This time with my work colleague Alexandre and his University buddy Juan from Spain visiting Austria.
For him it was the first serious hike and he did great.
Monday we had nice WX hiking up to the summit. Stayed overnight in the Matrashaus hut. The hut warden Roman DC1ROM himself is a radio amateur. He is, together with others, maintaining the 70cm relais station OE2XHM. An APRS I-Gate is installed as well. More on the history of the station (German language).
Hut was not very crowded so it was a quiet but fun evening. Met a solo hiker from Lower-Austria that just did not stop chatting with everone.

This time the video with some rock music - suiting the "rock" landscape hi. Feel free to adjust your speaker volume as needed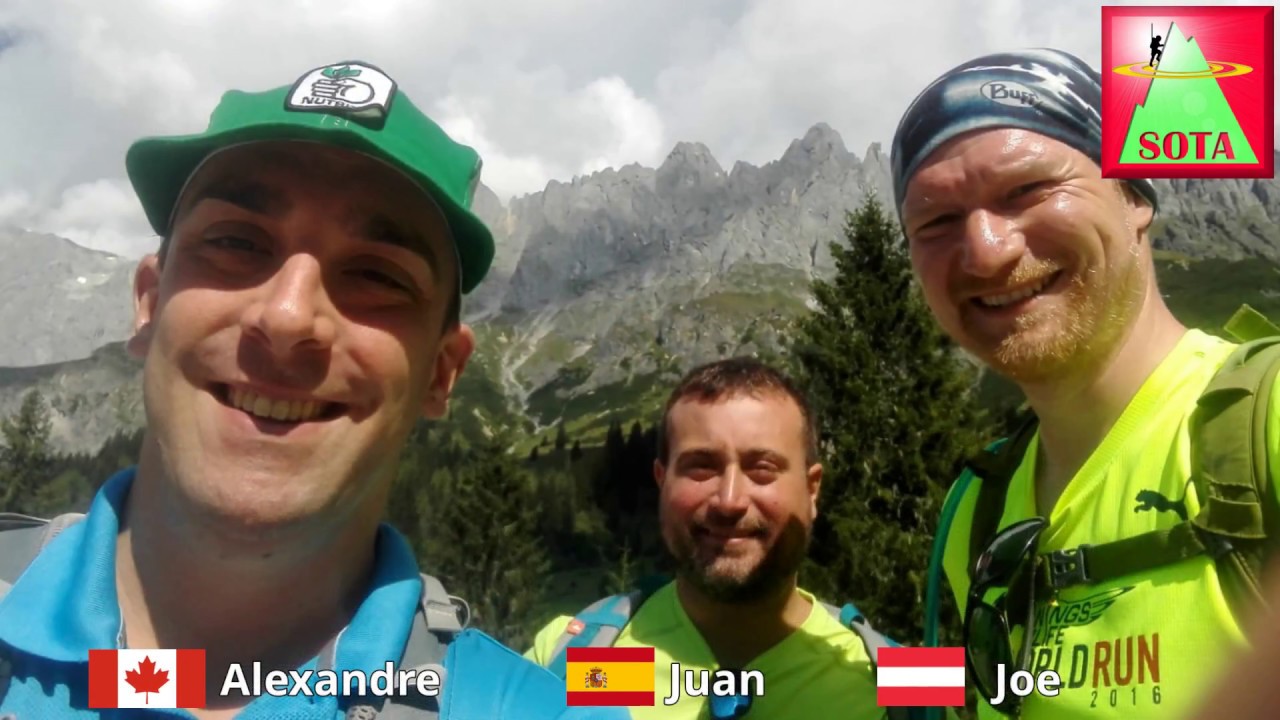 73 de Joe