Hello everyone,
Went to Steineck, one of my most activated summits this time - new year new luck

Started with snow shoes but lost one connector pin about half way up. You can see the problem also in the video. Luckily I brought the micro-spickes. Temperature were just below zero so the snow was frozen very compact.
The views were amazing. The joy was a bit reduced as 20m was not opening for me today. Will need to bring 40m for that time. Heard Lars @SA4BLM but he disapearred in strong QSB just as I did for him.
But 9 QSO on 2m made it a great activation.
See for yourself: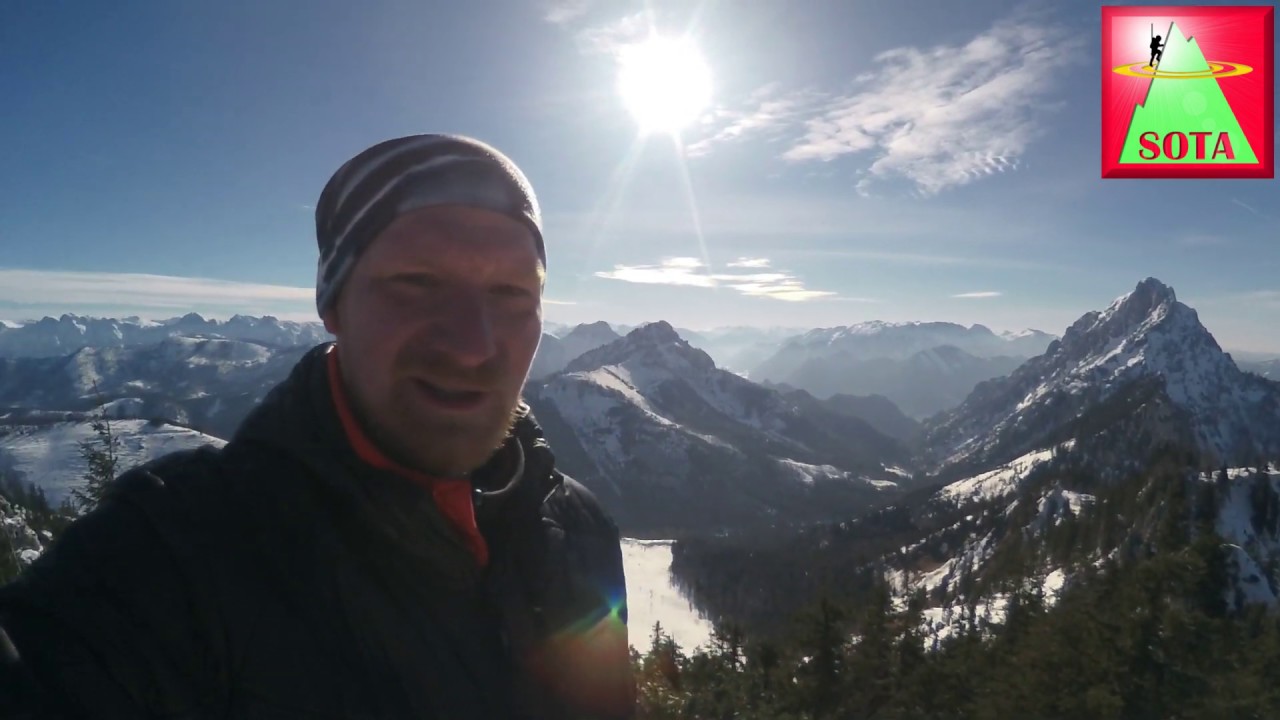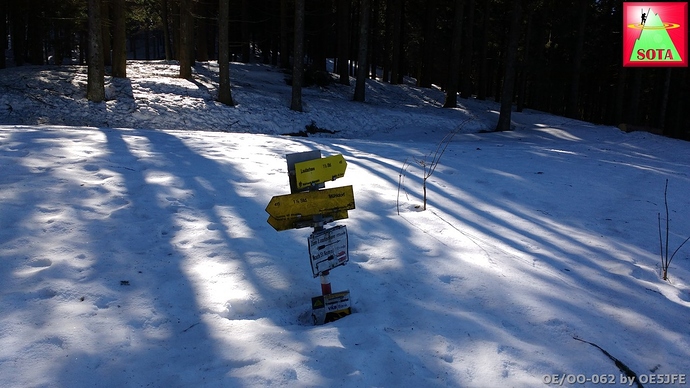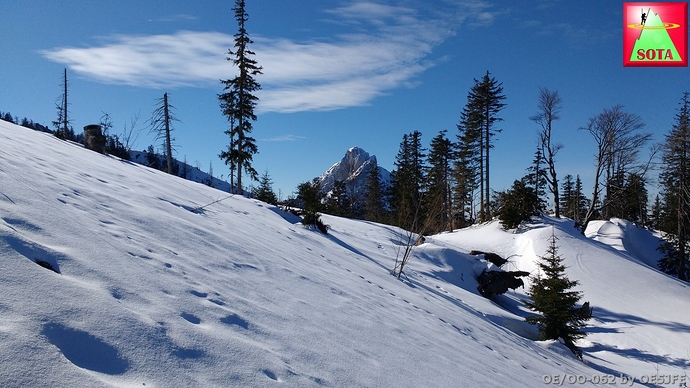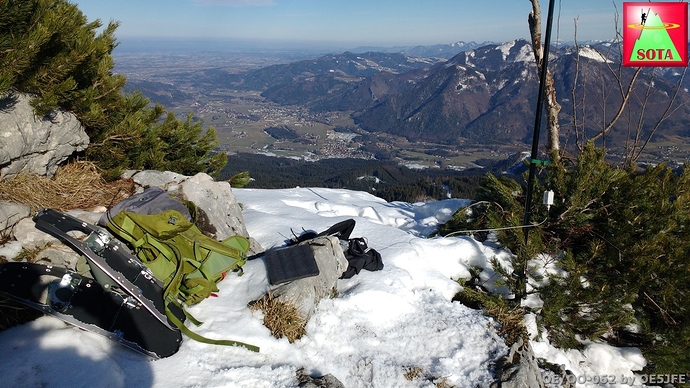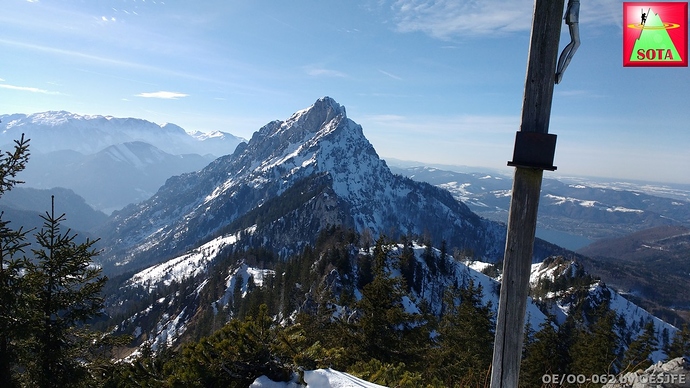 73 de Joe