On Christmas Day of 2018, I activated on Nakang Mountain, BV/TP-003.
Back to 2010 I was also there during the New Year Eve for the Taipei 101 New Year Firework, so I am pretty familiar with the terrain.
The trail entrance: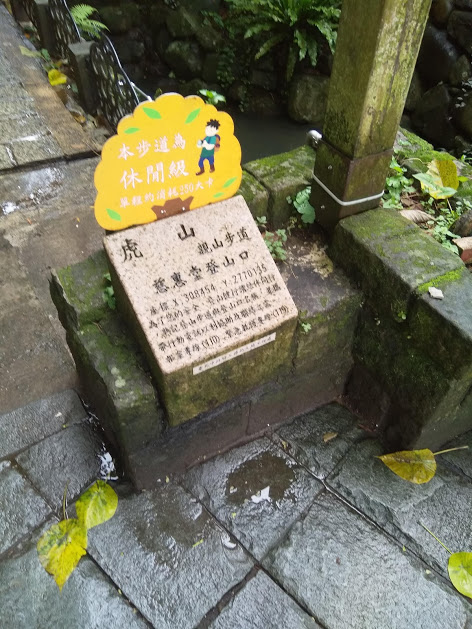 The ground is wet so it took more time (an hour) than I expected (40 minutes) to ascend to the summit: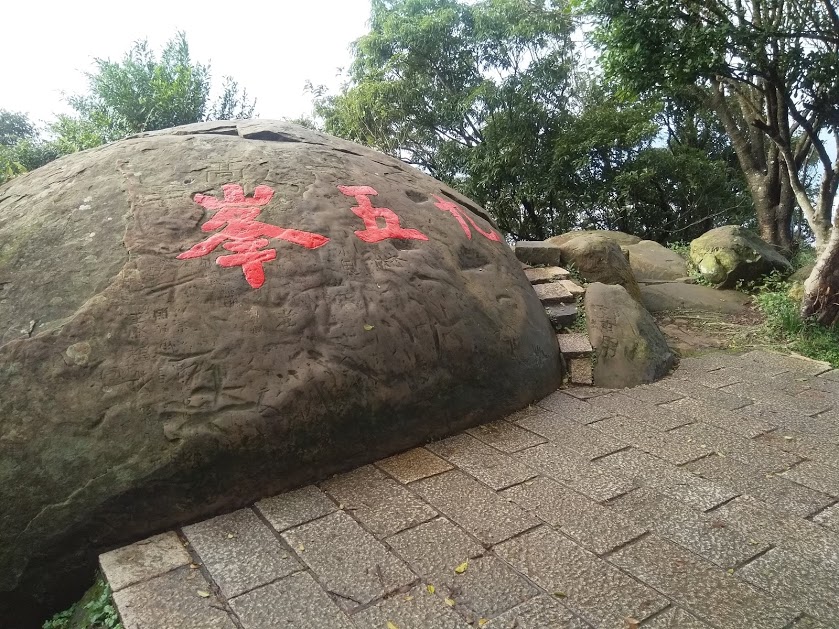 I began the activation with FT8, not only because the data S2S invitation by @M1EYP but also to secure four QSOs before switching to SSB, since I want to safer descending in the daylight.
I did SWL Tom's CW transmission, but my CW skill is too rusty to QSO with him.
During this activation I made contacts with @ JK1XMR, @JA2MOG, @JH1PXH, @JA5CBU and @JH1MXV from Japan, @HS0ZNR from Thailand and @ZL1BYZ from New Zealand, which set my personal record for furthest QRP SSB contact.