Hi all
My last night in Scotland after my daughter's wedding. I managed to activate 3 summits, GM/SS-174 Common Hill, GM/SS-216 Dumyat and GM/SS-184 Middlefield Law. There all 1 point summits but my wife was with me so didn't want to go too far. Well it is 3 more uniques to add to my list.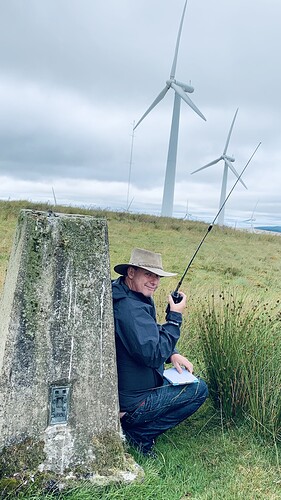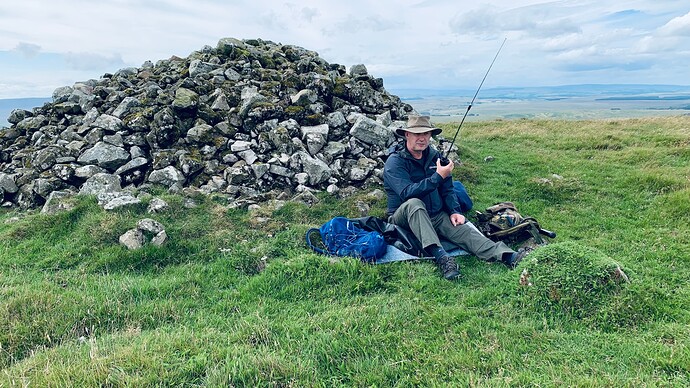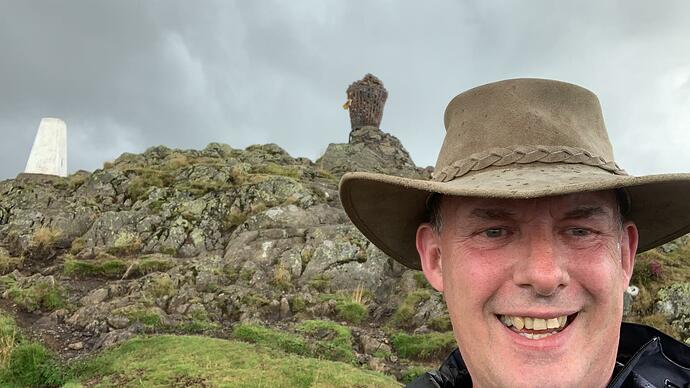 Tomorrow morning setting off towards the Lake District and my first summit will be G/LD-037.
Just a quick thank you to all of the chasers from Scotland that helped me qualify the summits.
Paul
M0PLA