This month brings us another new LU (Argentina) association:
LUQ - San Luis
LUQ sits between LUM and LUH - we'll get more of LU filled out over 2020.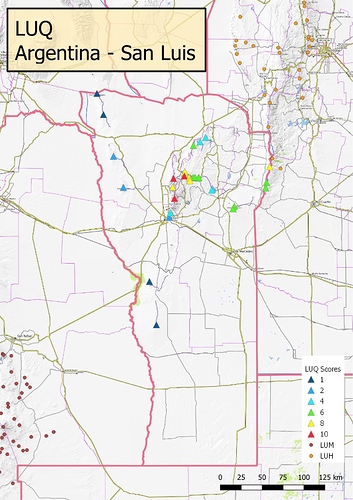 A big welcome to our new ops in LUQ!
XE2 Mexico - North
Not new, but filling out to full coverage of all the XE2 states. The number of summits is vast!
Greetings to XE2 ops.
Updates
We have some updates to VK3.
EA1 is at the start of a big update cycle. For now this just means moving existing summits to more accurate positions.