I uploaded my .csv chaser log yesterday and got the same error you all are reporting. No surprises. However, I attempted to upload it back again some time later and I found that despite the error page returned upon the first trial, it looks like most of my chaser log got correctly imported because the system told me that all of the QSOs but the 3 last ones were already there.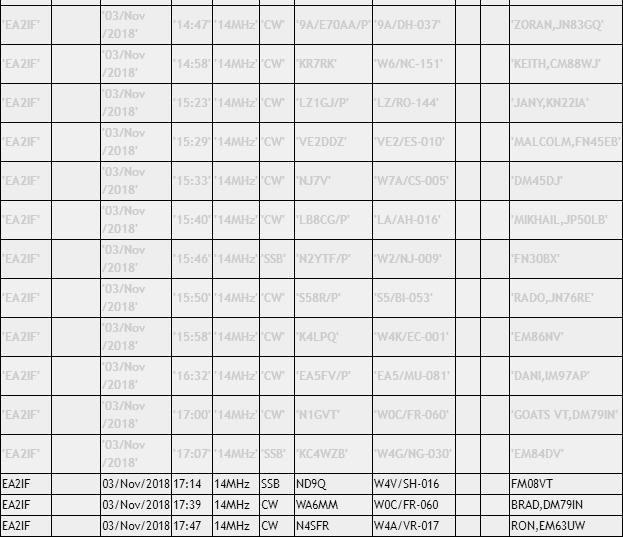 I have sometimes tried to upload those remaining 3 last QSOs either by .csv file or manually entered and they never seem to be accepted.
Unless they can solve it remotely on a Sunday, I guess all we'll have to do is waiting until the weekend is over and the existing problem gets solved by the team or individuals in charge as soon as they get to the office on Monday morning.
73,
Guru